Always dreamed to be an aircraft Owner?
"private/business jet or propeller"
Well, stop dreaming!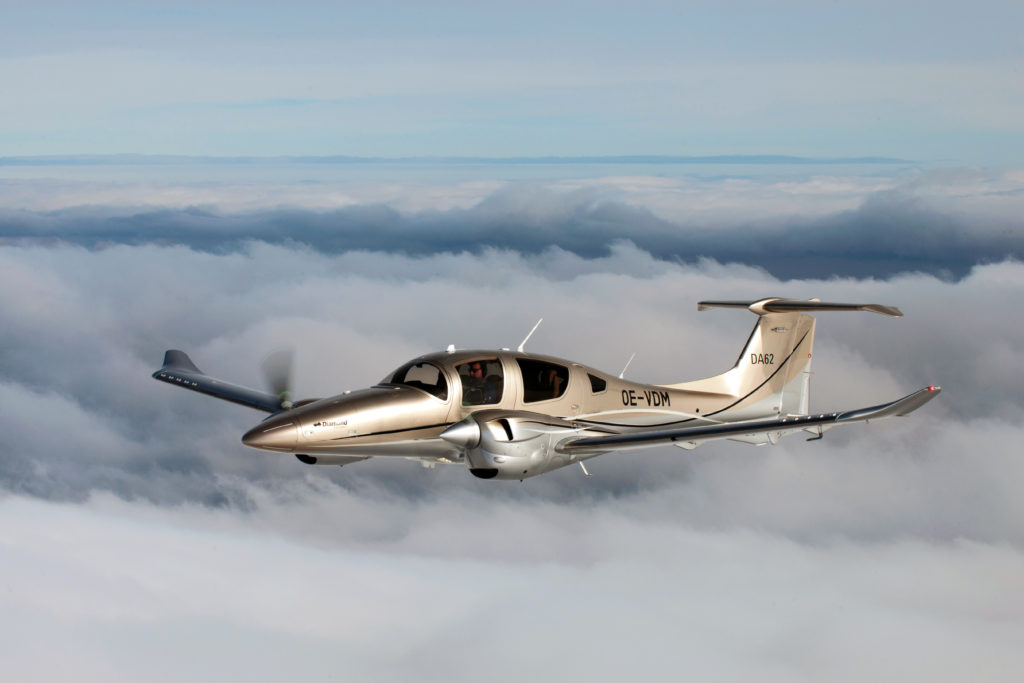 ---
Always dreamed as entrepreneur, company CEO, investor or as businessman road warrior you would fly your own private business jet to do business and go to meetings or use it for holidays with family and friends?
An business jet or prop aircraft is in reality a business tool to create time. You really can say a business/private jet is an time machine which allows you to do more in less time.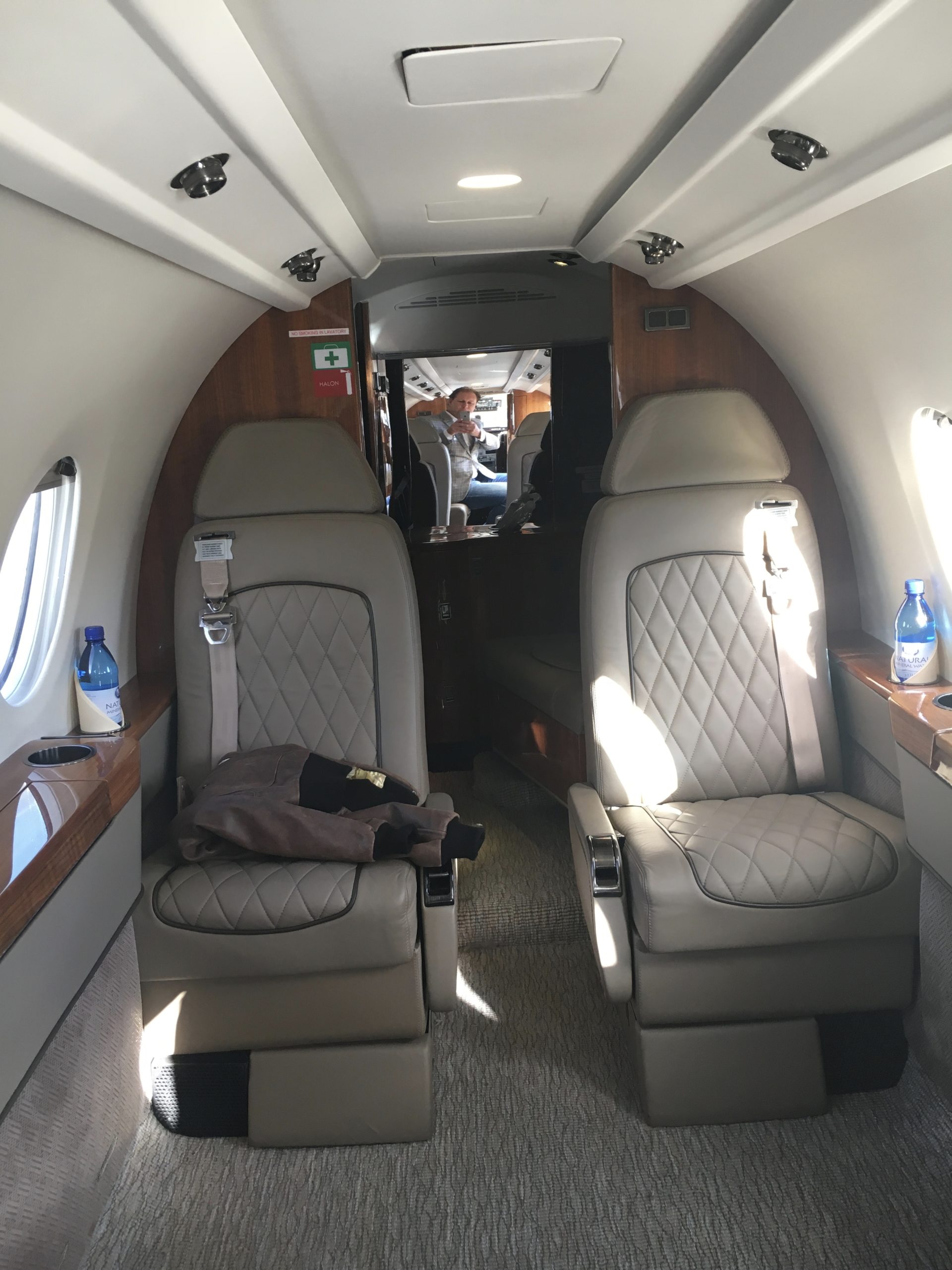 You can own and use your private business jet or propeller aircraft for less the costs of owning a car. We guide you thru the purchase and operational process. A Business-aircraft has some unique characteristics in performance because like mentioned it is an overall time machine.
Is it expensive to own a private business jet or prop? Well yes it really can cost you money., But if you fly your jet or propeller aircraft for example 6 hours a month and you make your aircraft available for charter by renting out your aircraft for 30 hours a month than in reality you make money by owning your own private business jet or propellor aircraft. This calculation is not true for all private business jets for sale on the market and with that there are many variables which you have to take into account.
Is it complex owning your private business jet/prop to comply with all aviation rules, take care of pilots, hangar and so on? Yes, but not for you as owner, because we take care of those aspects so you can focus on your core business and enjoy flying how its ment to be.
We can tell you everything about owning an business jet or prop and getting revenue out of ownership and guide you thru this process.
Take the Nextant 400xti for example. This aircraft has remarkable performance like a range of 2.000nm, (3700km) can carry up to 8 passengers up to an altitude of 45.000ft (13.7km) and fly at speeds of 460 kts, (852km) – It is the only jet in its class with a flat cabin floor and in the cabin you will find a flushing toilet in the back and a galley with an Nespresso machine in front. The new owner would fly his aircraft at direct operation costs and we take care of the constant cost of owning the aircraft. For this completely remanufactured type of aircraft you pay for a nearly new aircraft half the price of its competitors on the same age and specs.
The Diamond DA62 which is the safest twin engined prop aircraft. And is the perfect aircraft if you company is traveling one a month with in Europe and you like to be flexible and need on demand travel.
To reduce payment on the purchase you could share ownership with a college company in your region which also has travel needs.
Have a look at the different specifications of the aircraft in the below links.
With the added aircraft from the owner on our EASA-AOC we will perform commercial charter flights for our customers out of the Netherlands and abroad with the goal to degrade ownership costs to zero for you as owner.
Currently we have the following aircraft flying in different parts of Europe in management or on our EASA-AOC
3x Diamond Aircraft DA62
2x Pilatus PC12
1x Lear-Jet 60 XR.
1x Britten-Norman BN-2 Islander
1x Piaggio Avanti P180
1x Nextant 400XTi
1x Phenom 300
1x Citation mustang
1x Airbus helicopter EC135.
1x Robinson R44 Raven II helicopter
---
Aircraft for Sale
---
Off-market – 2017 Diamond DA62 – 1050 hours with EASA-callsign – (ask us for details & pricing)
Off-market – 2016 Honda Jet H420 – 950 hours with EASA-callsign – (ask us for details & pricing)
2010 Citation Mustang 700 hours – € 2.100.000,- (ask us for details)
---
If you have your PPL licenses and flying SEP aircraft and you're thinking to make the next step in aviation. Multi-Engine flying sounds like an big step as PPL pilot. But realize to get your Multi-Engine rating your pre-requirements are an PPL licenses with 70 hrs pic flying experience and a current medical. The actual training is minimal 6 hrs flying and 8 hrs theoretical training, which can be performed in 3 to 5 day's flying which gives practical an 14 day's time frame. Training
A Shared investment option is also available, which gives you revenue in flight hours and you can use this aircraft your own for cost price.
Use the below information form to request more information.
Contact us for more details
Winged-Dutchman Aero Service
Sjoerd-Jan van Klaarbergen
+31 6100 850 20