Always dreamed to be an aircraft Owner?
"private/business jet or propeller"
Well, stop dreaming!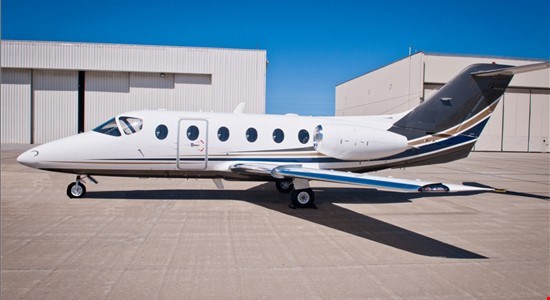 Always dreamed as entrepreneur, company CEO, investor or as businessman road warrior you would fly your own private business jet to do business and go to meetings or use it for holidays with family and friends?
An business jet or prop aircraft is in reality an business tool to create time. You really can say an business/private jet is an time machine which allows you to do more in less time.
You can own and use your private business jet or propeller for less the costs of owning a car. We guide you thru the purchase and operational process. An Business jet has some unique characteristics in performance because like mentioned it is an overall time machine.
Is it expensive to own a private business jet? Well yes it really can cost you money., But if you fly your jet or propeller aircraft for 4 hours a month and you make your aircraft available for charter by renting out your aircraft for 30 hours a month than in reality you make money by owning your own private business jet or propellor aircraft. This calculation is not true for all private business jets for sale on the market and with that there are many variables which you have to take into account.
Is it complex owning your private business jet to comply with all aviation rules, take care of pilots, hangar and so on? Yes, but not for you as owner, because we take care of those aspects so you can focus on your core business.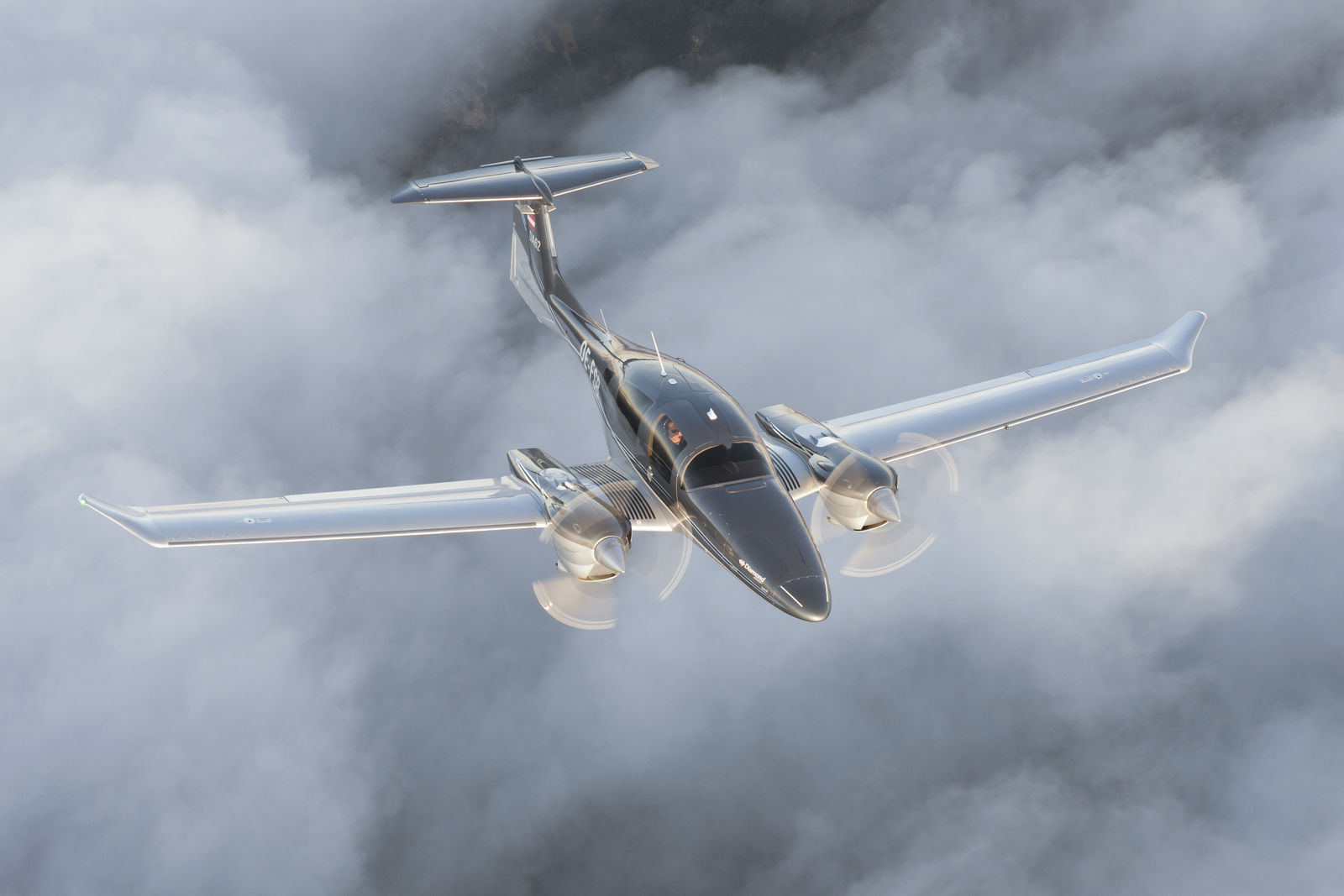 We can tell you everything about owning an business jet or prop and getting revenue out of ownership and guide you thru this process.
Currently where looking for ownership candidates for the Nextant 400xti This aircraft has remarkable performance like an range of 2.000nm, can carry up to 8 passengers up to an altitude of 45.000ft 13.7km and fly at speeds of 460 kts, 852km – in the cabin you will find an flushing toilet in the back and a galley with an Nespresso machine in front. The new owner would fly his aircraft at direct operation costs and we take care of the constant cost of owning the aircraft.
And we are currently looking for ownership candidates for the Diamond DA62. We will put these aircraft on the EASA-AOC and rent these aircraft from the DA62 or Nextant 400xti and King-Air aircraft owners with the goal to set there ownership costs on zero. The owner will of course enjoy fully freedom of flying his aircraft him self.
With the Nextant 400xti, King-Air 90 and or the DA62 on the EASA-AOC we will perform commercial charter flights for our customers out of the Netherlands and abroad to degrade your owners costs.
A Shared investment option is also available, which gives you revenue in flight hours and you can use this aircraft your own for cost price.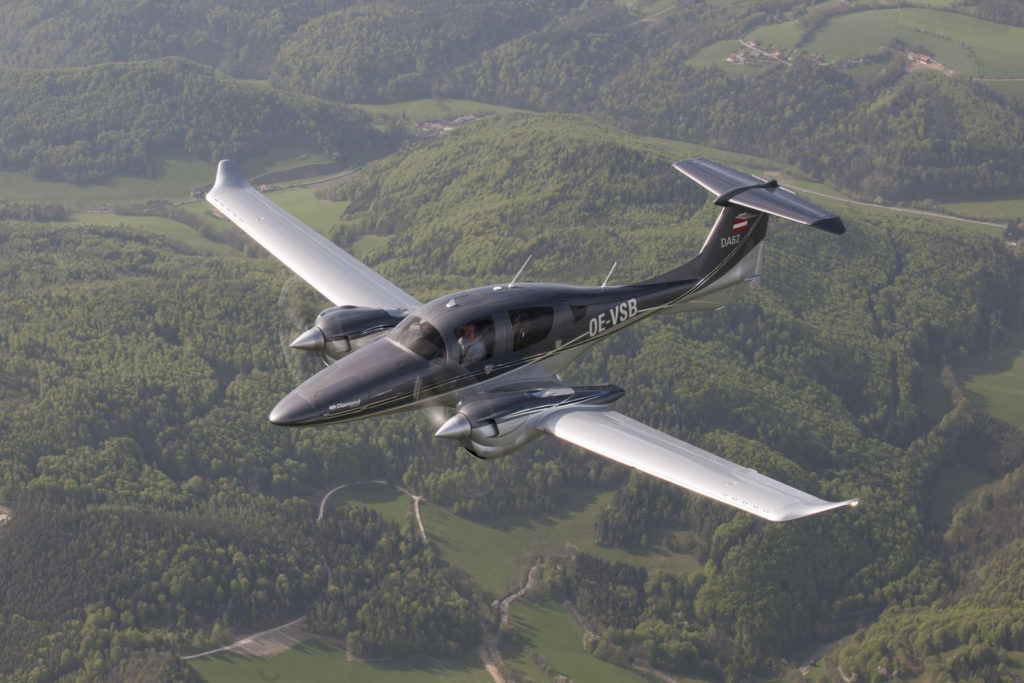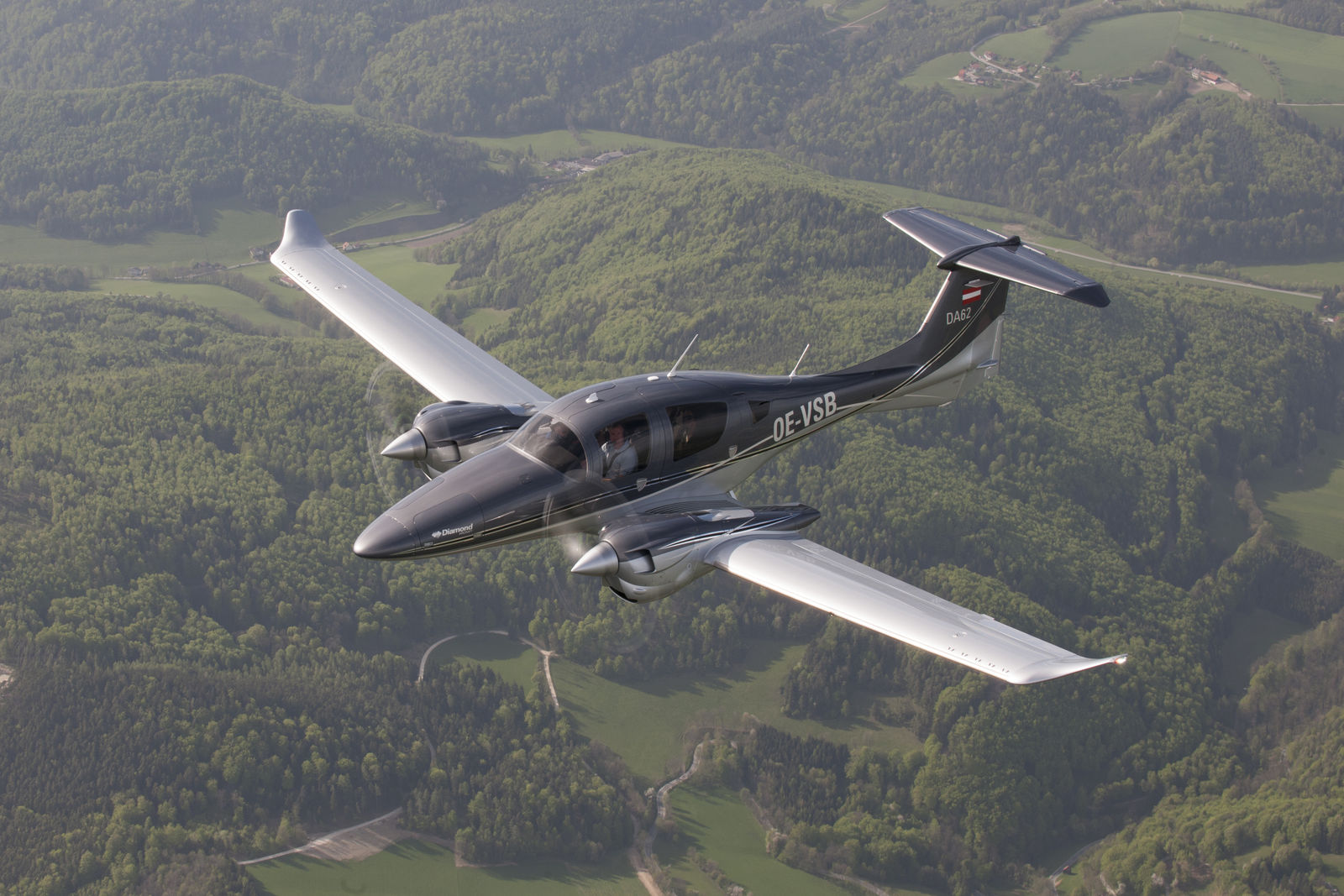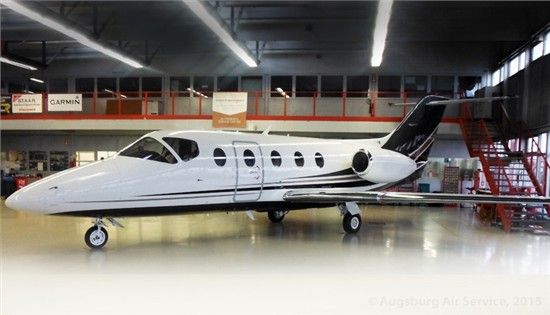 Contact us for more details
Winged-Dutchman Aero Service
Sjoerd-Jan van Klaarbergen
+31 6100 850 20
wingeddutchman@me.com