Business Flights – Business Travel Europa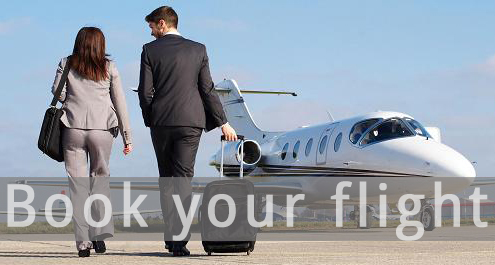 Reduce your business travel time by 50%.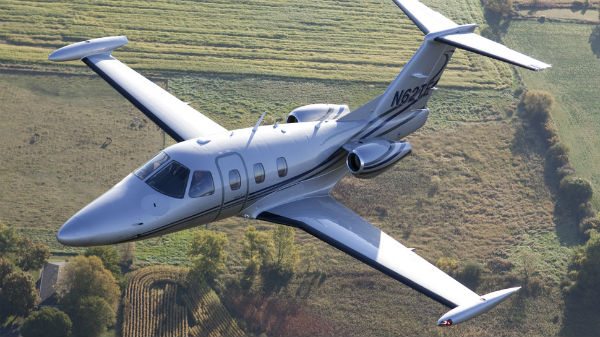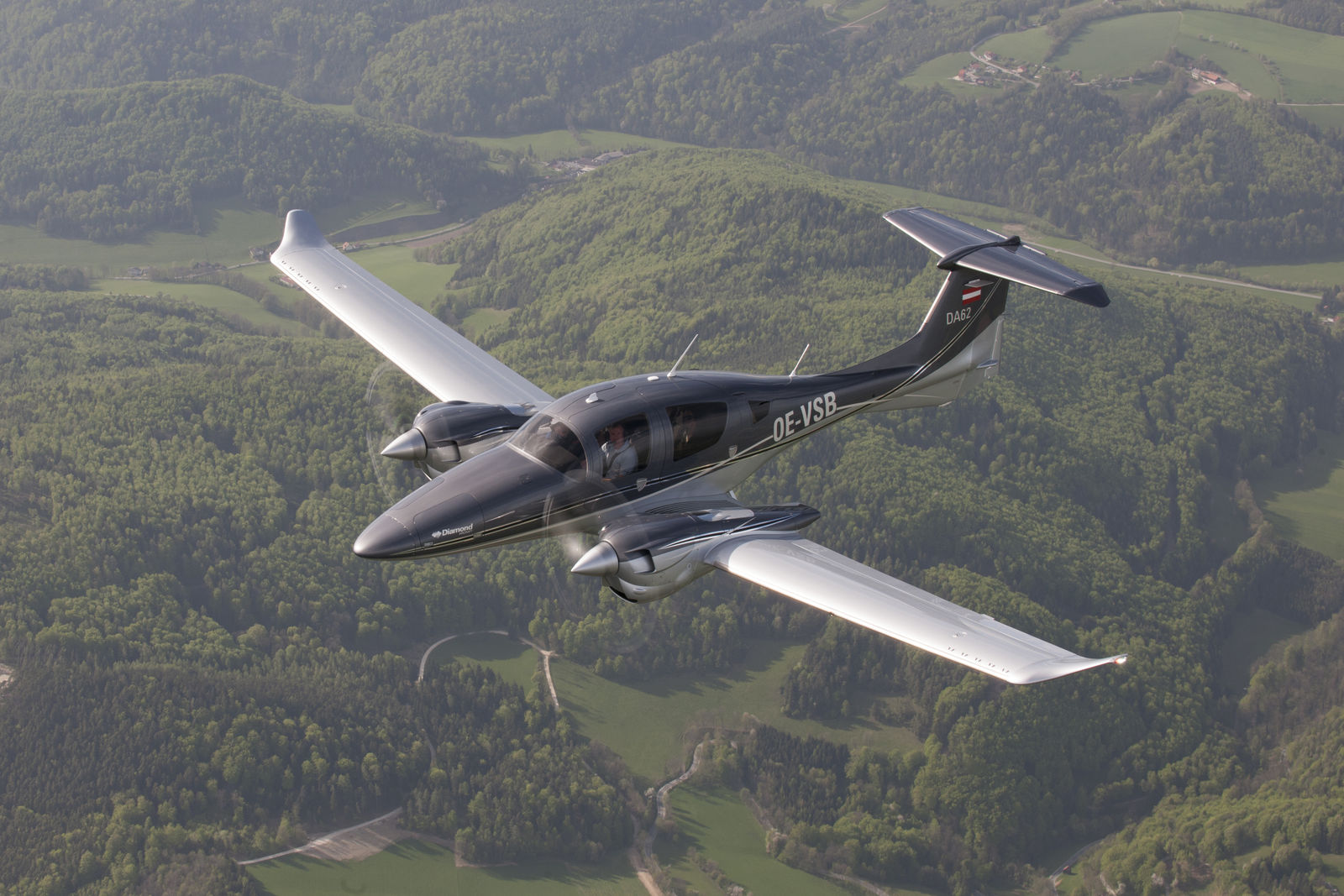 Hassle-Free Travel
Imagine traveling without traffic jams or having to wait in line at the airport. Without having to hand over your credit card and identification. Without worrying about extra baggage fees and how much your suitcase weighs. Imagine walking up to your prop or jet aircraft and taxiing out immediately, getting to the destination of your choosing on your own schedule.
What is the point of being successful in business if it translates into being in one place when you wish you were in another to not lose sales? Flying an Eclipse jet allows you to work or rest in private while cover multiple cities in a single day. No more overnights and early commercial flights via big Airports. Takeoff when you need to leave or get back in time for dinner. Without searching for flights to match your schedule.
Business Travel 3.0